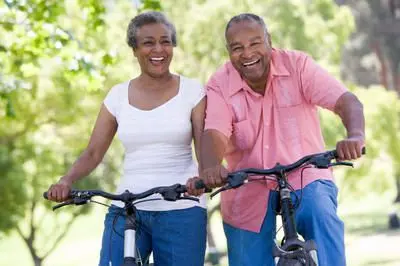 "We asked Loghan how she felt about continuing her sessions with you and she feels she is in a much better place and can stop. Kristie (mother) and I both agree we have seen a marked improvement in her so I thank you for your help".
(John C., in regards to his 16 yo daughter Loghan) July 2016
"Tom, thank you so much for putting me on the right track. Traci and I were married on Saturday and couldn't be happier!! She and I have noticed situations I would have never been able to handle before counseling! Thanks again for eveything!"
Drew and Traci ( July 2016)
"When I met Tom I was at a very low point in my life. My self esteem was shot, I was beginning what would become a very nasty divorce and I really felt like my world was caving in on me. Tom helped me rediscover myself, but more so to recreate myself. One of the things he taught me was that when you're going through such a trying time its not always an ending but a new beginning and therefore a brand new you. He helped me to identify those things about myself that I wanted to keep, and those things I needed to leave behind. Though to this day I have a hard time getting him to take any credit for helping me to persevere through all of those things I went through, its still a fact that I could not have made it without him. So thank you again Tom Cino! You are one of a kind".

Greg M. (Manufacturing Director) March 2014
"I wanted to write you and just say 'thank you'. Thank you for listening all
those sessions and letting me know that God was gonna help me through my
horrific situation. Thank you for making me write down on paper exactly
what I wanted in a man. This exercise became part of my prayers and later became part of my wedding vows when I got remarried on June 8th 2012. God
gave me a man that fits the description I wrote down to a tee! You never know how much a person can change your life, and sometimes it takes years before you get to see the whole picture. I thank you for your warm hospitality each time I visited your home for a session. I will forever be grateful.
Rachael W. (April 2013)

"Tom excels at providing an atmosphere conducive to learning and personal growth. His gregarious nature helps him relate to others so they easily connect with him in a healthy relationship. His down-to-earth nature of providing advice and guidance is a valuable asset when dealing with real life situations".

Dan S. (Analytical Chemist) April 4, 2012
"I worked with Tom as a Life/Career Coach from 2009 through 2010, and his experience, guidance and support was integral in helping me meet my career objectives. His expertise has continued to pay dividends in my career development".
Rich McC. (Consultant at Humana) July 19, 2011